helping established companies do
Double the innovation

in half the time
Eureka! Ranch is an international innovation think tank and training company.
We help companies think & act smarter, faster and more innovatively.
Ohio Companies! Get 2/3 OFF before August 31
Our Innovation Engineering Blue Belt course and certification qualify for reimbursement from Ohio's TechCred program.  But you have to move fast! The application deadline is August 31st.
our flagship innovation services: training. product development. culture.
Jump Start Your Brain®
Innovation Training & Tools
Upskill employees with the most critical life skill of the 21st century – innovative thinking!
Eureka! Inventing®
Outsourced Development
Create, test and develop disruptive innovations for today's urgent and important challenges.
Innovation Engineering®
Process & Culture Consulting
Create a culture of innovation to improve your organization's resillence.
Eureka! ranch is a GLOBAL innovation think tank & training company.
In 1986, founder Doug Hall left the role of P&G's Master Marketing Inventor and established the Eureka! Ranch as a new product development agency.  Fast forward to today, Eureka! has not only helped 100s of companies invent new products,  they've pioneered a new field of study, reinvented a faster, more reliable process for innovation and taught over 35,000 people how to think smarter, faster and more innovatively.  LEARN MORE >>
Check out the latest release, Driving Eureka!, that captures everything we've learned about innovation since the beginning.
touchpoints from training
proud to partner,
again & again
We believe the hallmark of good work is repeat.  Below are just a handful of 100s companies that we've worked with 5 or more times.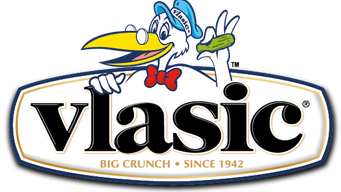 Let's Start Something new

Say Hello!
Drop us a line and we'll set up a painless 30 minute exploratory call to understand your challenge and sketch out a quick plan of how we can help.